Wolston Farmhouse - Wacol
---
Take a glimpse into Brisbane's past…

Wolston Farmhouse, Brisbane's oldest surviving residential farmhouse, is a nineteenth-century rural gem located a short drive Southwest of Brisbane CBD.
The historic landmark, previously known as Wolston House, is situated in a rural setting dating back to 1852. It was the first property to be taken care of by the National Trust of Australia (Queensland).
The beauty is evident in the oldest surviving residential farmhouse in the district, capturing the ambience of a traditional rural homestead and surrounded by stunning views which stretch down to the tree-lined riverbanks.
The Heritage-listed homestead has spacious verandas overlooking the lush green property and gardens. It has six rooms; each room displays a nineteenth-century rural lifestyle with artefacts such as sausage stuffers in the kitchen, silverware in the dining room, a pianola in the parlour and horsehair mattresses in the bedrooms.
The larder, a meat room, and the Maid's quarters with a scullery are all in the cellars – the air is cooler down there, and noises can be heard along with the temperature change; there might be some paranormal activity!
Wolston Farmhouse is closed to the public but opens Monday through Friday as The Centre of Excellence for School Excursion Programs, a learning playground for future generations.
Weekends at Wolston Farmhouse can be reserved for private venue hire for unique events and weddings or special events hosted by Wolston Farmhouse.
Plan Your Visit
---
Address
223 Grindle Road, Wacol, Queensland, 4076
Open Hours
We are open for group and club bookings, weddings, special events, festivals, and regional and state tourism.

Monday to Friday, Wolston Farmhouse caters exclusively for our Education School Excursion Programs.

Saturdays & Sundays are reserved for unique and private events and weddings.
Phone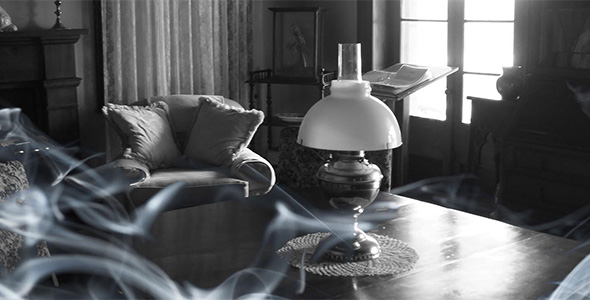 Wolston Farmhouse
Oct 21, 2023
07:00 PM to 9:00 PM
Discover the haunted heritage of Wolston Farmhouse and see who is around when all is quiet after the sun goes down. *TICKETS SELLING FAST*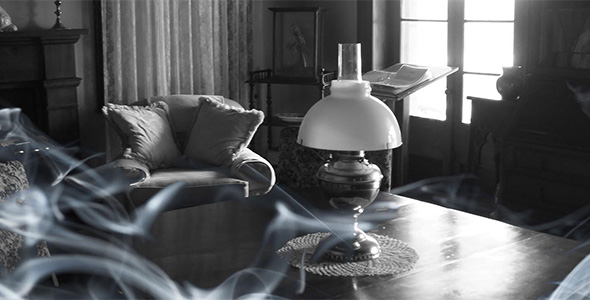 Wolston Farmhouse
Dec 2, 2023
07:00 PM to 9:00 PM
Discover the haunted heritage of Wolston Farmhouse and see who is around when all is quiet after the sun goes down. *TICKETS SELLING FAST*